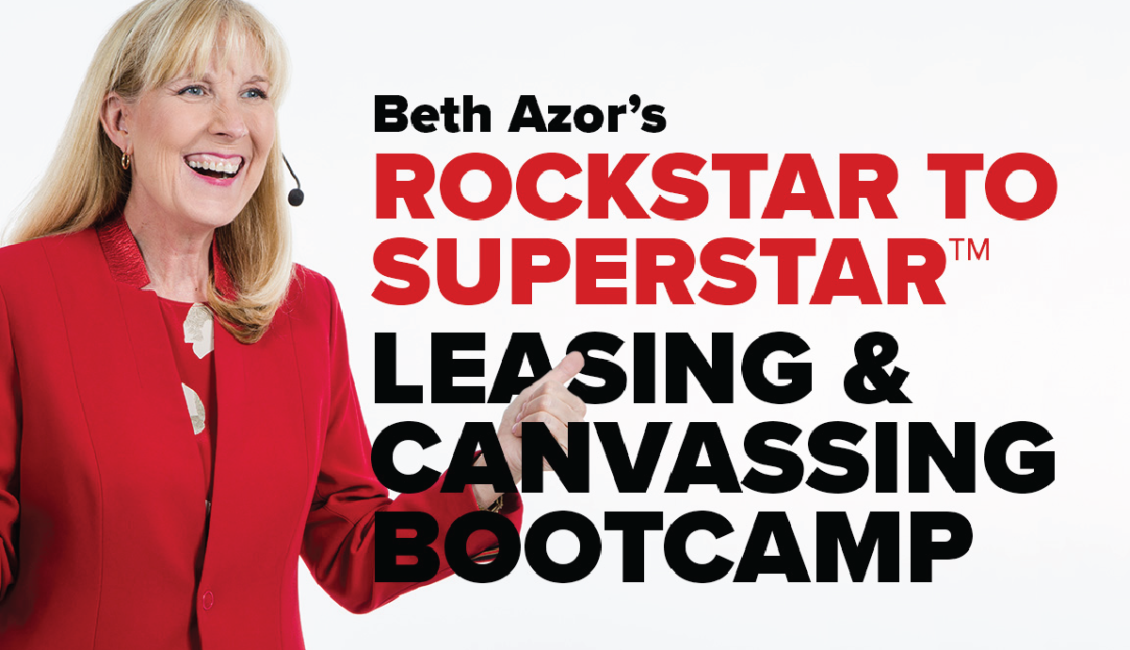 "HOW TO DO MORE DEALS & GROW YOUR PERSONAL BRAND WITH SOCIAL MEDIA"
Beth Azor, author of "Don't Say No for the Prospect" and owner of Azor Advisory Services will host a session on how to increase your response to prospecting by 35% utilizing social media and how personal branding can increase your business. Beth is the founder and principal of Azor Advisory Services which specializes in retail real estate management, development and commercial real estate education. Beth is the creator of 'Rockstar Leasing Academy' and several other commercial real estate related educational courses. As a developer and owner of property valued at over $80 million, Through her own experiences as a shopping center owner and developer, Beth has learned many tools and tricks to maximize a properties potential.
---
Email Stacey@retaillive.com for discount code.
[products ids="3637″ columns="2″]