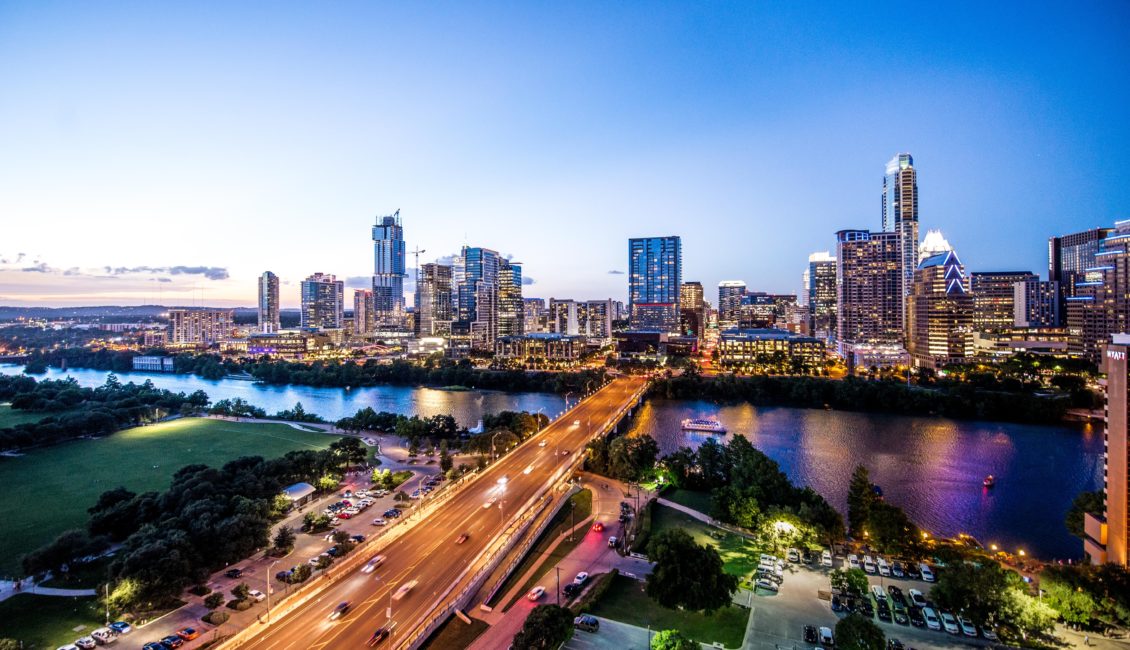 Retail Live! Virtual South Central 2020
*Due to COVID-19 this conference is now being conducted virtually. If you have already registered for this event, your registration will automatically be transferred.
Thursday, September 03, 2020, 1 PM – 5 PM CST
Austin, Texas
Registration Fee includes event access entry and your copy of the Retail Live! Trade book at the conclusion of the event.